Platform Introduction
IPS is short for Industrial Path Solution , It's developed by Fraunhofer-Gesellschaft , which is the biggest organization for applied research and development services in Europe. ,and it initiate and advocate Industry 4.0 in Germany . IPS is the achievement of Fraunhofer's technology meeting industry ,base on math , mechanics and computer science ,aims to provide digital simulation solutions for such as flexible components , assembly verification, ergonomics and robot cooperation . There are more than 90 users of IPS all over the world ,and it spreads over industrial area, like Automobile ,3C ,Aviation, Aerospace, Rail and so on.
Product Overview
• In modern industries, the number of manual work tasks is still high, leading to an increasing demand to include humans in simulation processes to reduce physical prototypes and get validated results at an early stage of the product development process. IPS IMMA has fast and efficient algorithms for easy evaluation of assembly ergonomics that considers human diversity using a realistic biomechanical model.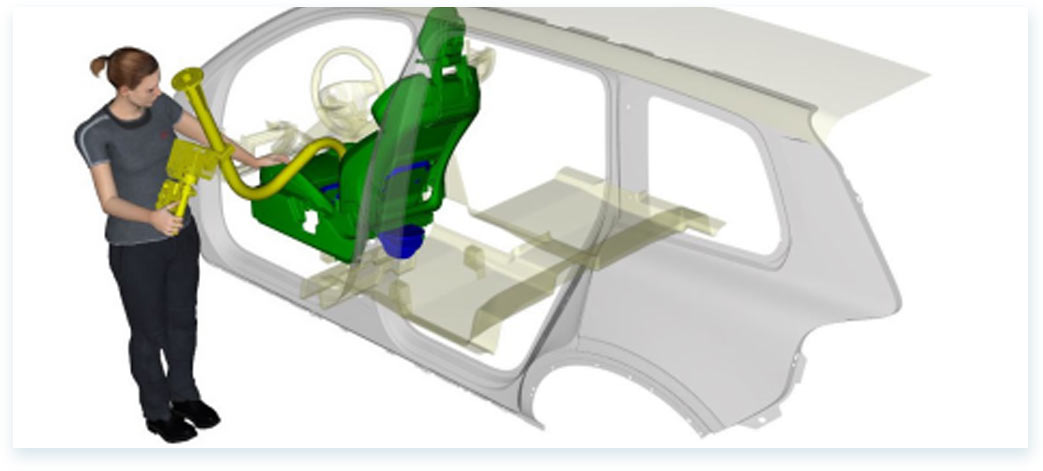 Special function
• Physic based biomechanical model (always in balance),
• 82 bone segments connected with joints, in total 162 degrees of freedom,
• Anthropometric differences in population are considered by creating a group of representatives,
• Ensures collision free assembly motions,
• Performs reachability-, visibility-, and mountability analysis,
• Automatic ergonomic evaluation of the motions,
• Auto adapts motion strategy depending on the tasks.
Application examples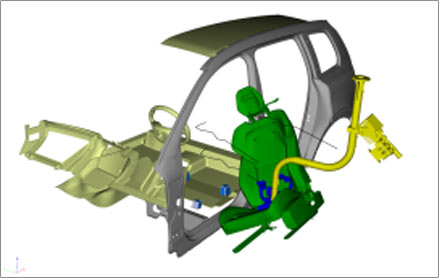 Step 1:Assembly path
Calculate and find out an assembly path of a particular part.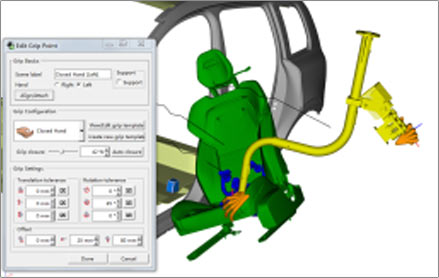 Step 2:Define grip point
Select and position the proper grip point onto the part to be assemble.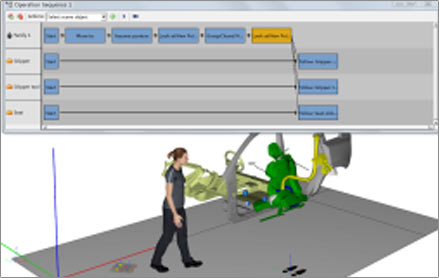 Step 3:Define sequence
According to the real steps of assembly to define the whole operation sequence of Manikin.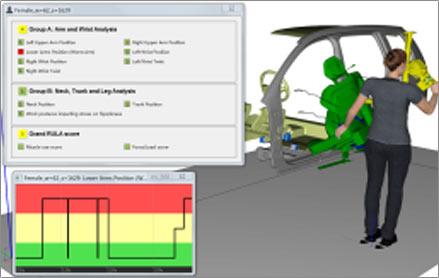 Step 4:Assessment
Perform ergonomics assessment .
User List