product description
SCALE.sdm, is a comprehensive CAE simulation collaborative design data management platform, which integrating multi discipline, multi data-platform, multi department, multi software, multi vehicle model platform development and full process management. The name SCALE stands for "Scalable Solutions in Simulation Data and Process Management". As a subsidiary of DYNAmore GmbH, SCALE has a strong background in CAE applications and process. In addition to software development and standard products, SCALE offers software development for process and data management, finite element method development, and numerical optimization for the functional design of vehicle components.
The lineup of the SCALE includes the standard products CadMe, LoCo, CAViT, and Status.E for simulation data, process and requirements management, as well as IT services for individual software solutions on request. On customer's request, the software modules can be individually combined or integrated as desired. The products of SCALE support the entire lifecycle of the typical CAE design workflow: CAD data — meshing — model assembly — solving — post processing — reporting and monitoring.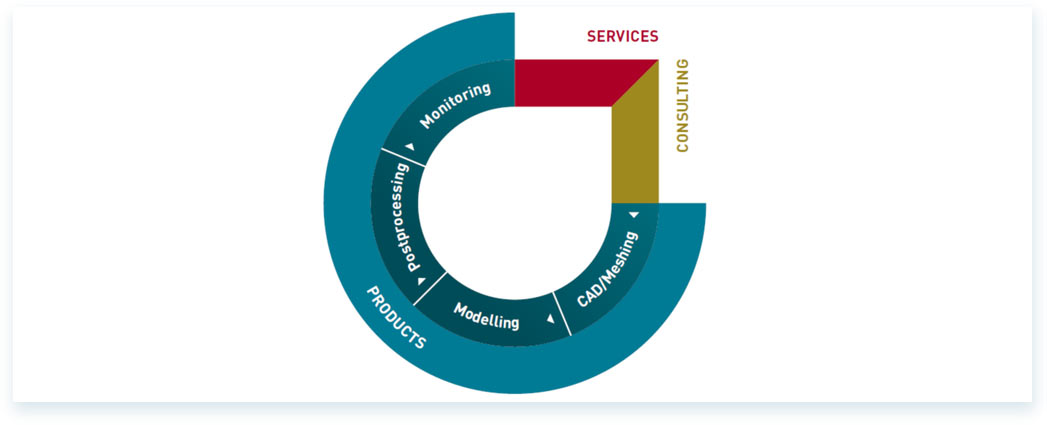 CadMe
• CadMe is the solution for the support of meshing process and data provision for CAD/CAE. The solution comes with a general interface for CAD data and can be connected to your in-house PDM system or any other data source. Based on the CAD data, the user is guided through each step of the meshing process. The tasks of CadMe include providing and monitoring process steps, data synchronization and validation for distributed collaboration, and updating and comparing new CAD versions with parts that are already meshed. CadMe itself dose not provide features for meshing like typical pre-processors, but make it possible to integrate any third-party application for meshing. The CadMe graphical user interface displays all workflow steps of the meshing process including progress status. The GUI can be customized very flexibly to satisfy users' needs.
• Since CadMe has been developed on the basis of the SCALE Application Platform, it comes with a unique rich client/offline architecture, whose outstanding synchronization technology makes any model and process data instantaneously available to all participants. Role-based access management and high-security features ensure confidentiality.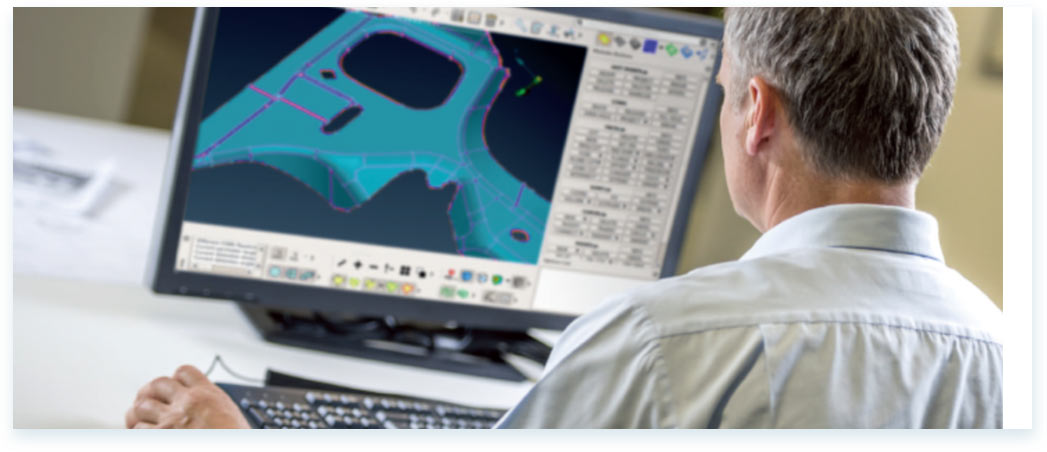 LoCo
• LoCo offers CAE engineers a perfect working environment for their daily engineering tasks, where is easily to access the simulation and process data. LoCo applies several new approaches to simulation data and process management, such as strict offline capabilities with permanent synchronization of relevant data, consistent version management of all objects involved by means of simulation models and process, novel ontology-based approached for component assembly, and easy customizability. LoCo is an open system for the integration of any third party or in-house CAE product, such as pre-/post-processors, FE solvers, queuing systems, process scripts, etc.
• As a new solution for simulation and process management, LoCo 's unique rich client/offline architecture with advanced synchronization technology, advanced and flexible role-based access management, can make the model data or related documentation shared either within your company or with your business partners. The powerful authentication and encryption system guarantee the absolute security of data. Its excellent openness allows to inherit any third-party programs and perform personalized process development and integration.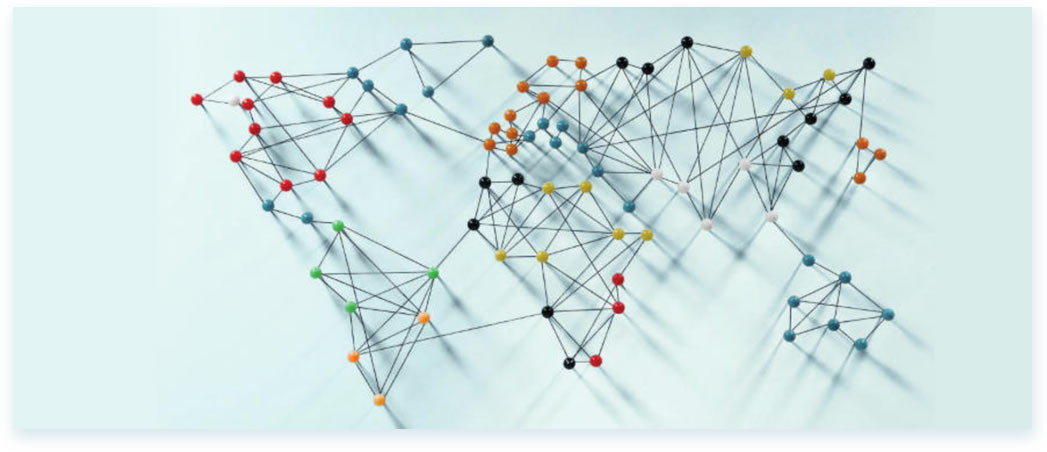 CAViT
• CAViT is an excellent post data management system for test and simulations. CAViT gives users simultaneous access to simulation and test data. The system offers assessments of simulation and test results on the basis of key results and given rating schemes. CAViT comes with an interface for integrating any third-party application for report generation, visualization of post data or any evaluation process.
• CAViT offers an integrated view of test and simulation data, which is an open system for integration of any post processor. The views, rating schemes, categorizations and layout of the graphical user interface can be customized in almost any detail. Data can cached locally as part of a rich client architecture. Here, user data are even available offline, and access to data is extremely efficient.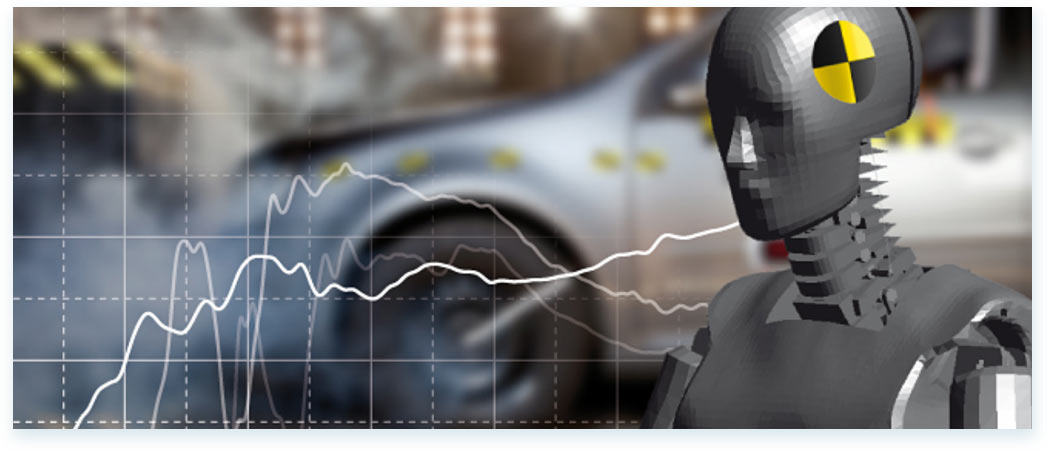 Status.E
• Status.E is the management of requirements and status tracking for your product development, which is a client server application for managing requirements within product-development process. The software supports project managers in monitoring the development status. Status.E is available as a WebClient and as native clients for Windows and iOS. In Status.E. All relevant targets are defined when setting up a new project. The project status is evaluated by comparing the current results with predefined targets. Any documents can be attached to project evaluations and made globally available to all users. Monitoring reports can be generated as PPTX slides & XLSX, or displayed as a live demonstration.
• Status.E provides an excellent solution for project management and product development managers. Status.E has a complete method and excellent capabilities of project management, from product status monitoring, target analysis, project document management, to automatic generation of monitoring reporting.