Product description
BEST——The Battery and Electrochemistry Simulation Tool
BEST is a battery and electrochemical simulation tool. It can be used to examine battery performance and to support cell design by simulations on different length scales ranging from micrometer material scale up to cell scale.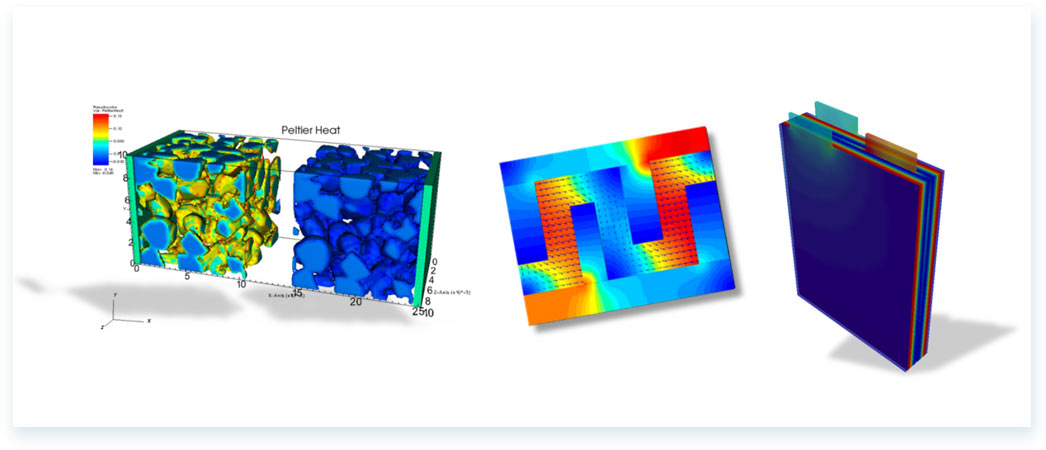 BESTaims
n Optimize cell layout and composition on microscopic and cell level.
n Assess battery performance under realistic load scenarios.
n Understand and quantify limitations of battery performance
Gain microscopic information that is difficult to obtain from experiment.
n Estimate heat production for designing thermo-management.
n Life-time estimation by considering side-reaction, temperature distribution or volume change.
n …

BESTmicro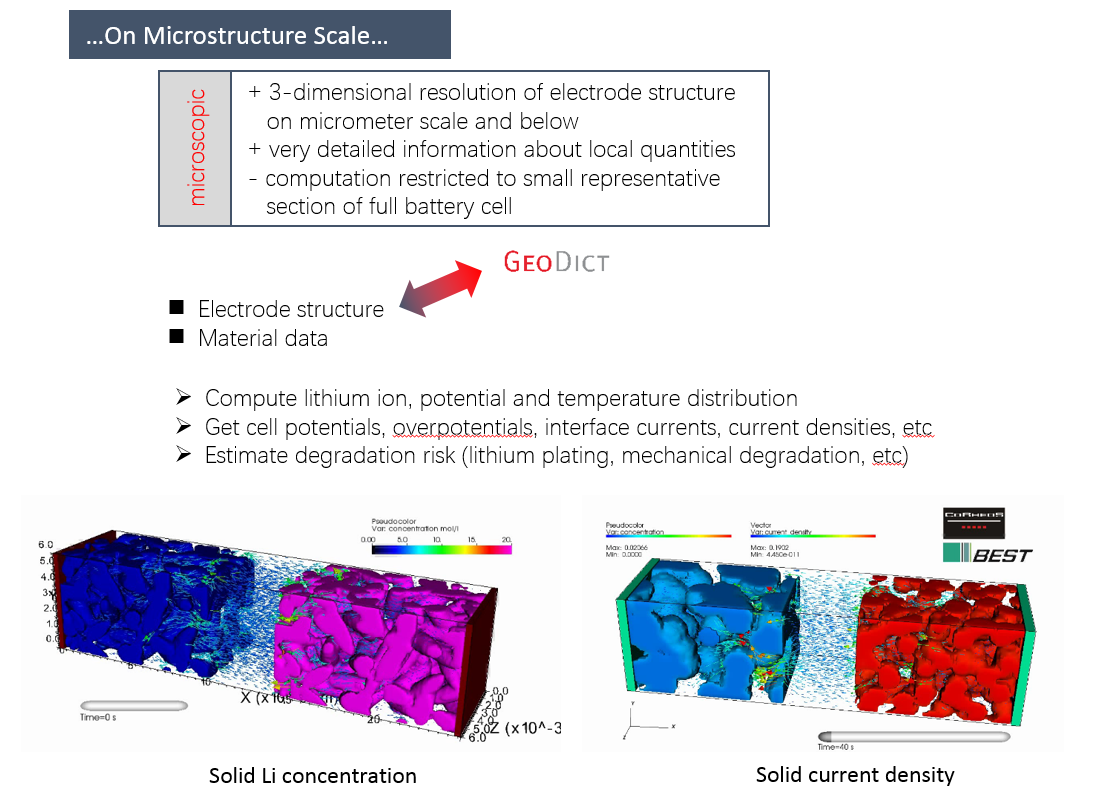 BESTmeso